James L. McGarity, M.S.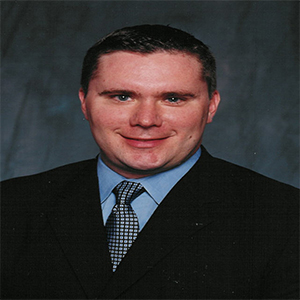 Office: 470-575-5580
Cell: 770-714-0453
Fax: 404-505-9781
Email: jmcgarity@rd-ss.com
James L. McGarity, M.S.

James McGarity has been studying jury behavior and trial strategy since 1999, and is a recognized expert in medical malpractice cases. In addition to consulting on over a thousand medical malpractice cases, James has consulted on many other civil and criminal matters including product liability, premises liability, copyright/patent litigation, white-collar crime, and many other types of litigation in venues across the country. Mr. McGarity has assisted with case strategy preparation, jury selection, voir dire question development, witness preparation and post-verdict analyses. He is an expert in research methodology and survey design, and has been a speaker at numerous CLE events and legal conferences including the Virginia Association of Defense Attorneys (VADA), the Memphis Bar Association, Emory University School of Law and the University of Montana School of Law Advanced Trial Advocacy Program.
Education
M.S. (Industrial/Organizational Psychology); Florida Institute of Technology
B.S. (Psychology); University of Central Florida
B.S. (English); University of Florida
Prior Experience
Research Associate, DecisionQuest, Inc.
Memberships
American Psychology and Law Society
Society for Industrial and Organizational Psychology
American Psychological Association