Put the R&D advantage on your side.
Leaders in trial and strategic litigation consulting
Professional team highly trained in human dynamics
Accurate, insightful data and strategic analysis delivers a unique advantage

Solutions that are practical and insightful
Superior persuasive strategies
Depth and breadth of experience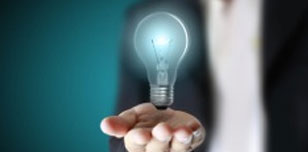 We use our unique analytical and creative abilities to prepare your team to win by identifying the most persuasive approach to your case and helping you craft the best strategies.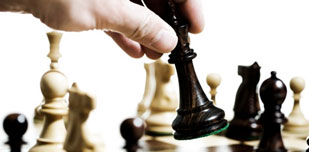 We deliver insightful, practical solutions and strategies you can act on – not simply research results.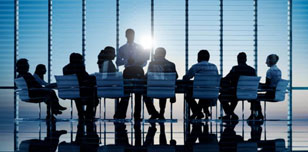 Our experienced team has consulted on thousands of diverse cases and can produce insights that go well beyond the obvious to help you overcome the toughest challenges.